Whether you need full-service home remodeling or contracting, you can be sure that you'll find reliable, affordable bathroom and kitchen remodelers in Higginsville, MO when you come to RK Carpentry LLC for help. Our professional carpenters specialize in performing general repairs to both residential and commercial properties, and our kitchen and bathroom remodeling team is happy to provide you with any number of top-rated services, from kitchen remodeling to window replacements.
Experienced Home Remodeling Contractors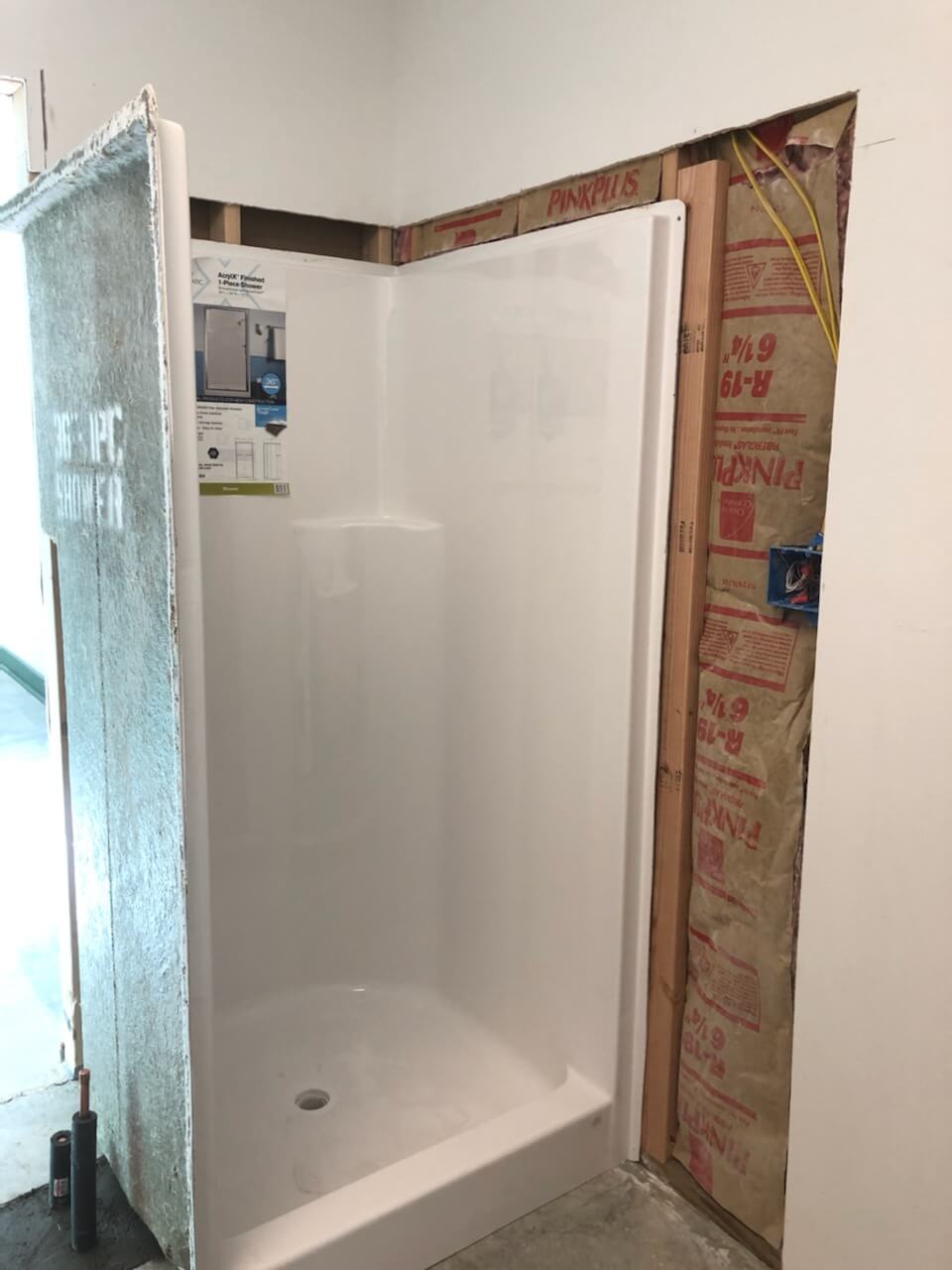 Whether you need a single window replacement or an entire kitchen remodel, our kitchen and bathroom remodelers can do it all. We offer a variety of services to help get your building back to the way you want it to be, including:
Remodels: Remodeling an entire room or, better yet, an entire building is a huge undertaking. When you decide to remodel your kitchen, bathroom or other space, come to RK Carpentry LLC for help. Our certified kitchen and bathroom remodeling professionals are passionate about what they do and are more than happy to provide you with the expert advice and service that you need. You're going to love the end result!
Repairs: Whether you have broken baseboards, busted pipes or faulty electrical wiring, our seasoned professionals have the knowledge and skill to make the necessary repairs. We can fix any of a large number of residential and commercial products in order to get your space back into working order.
Replacements: We offer a wide selection of replacement parts when repairs simply won't do. Whether your building is suffering from a need for window replacements or a burst pipe fix, we'll be over as soon as we can to replace the required parts, either as an individual repair service or a greater bathroom or kitchen remodeling project.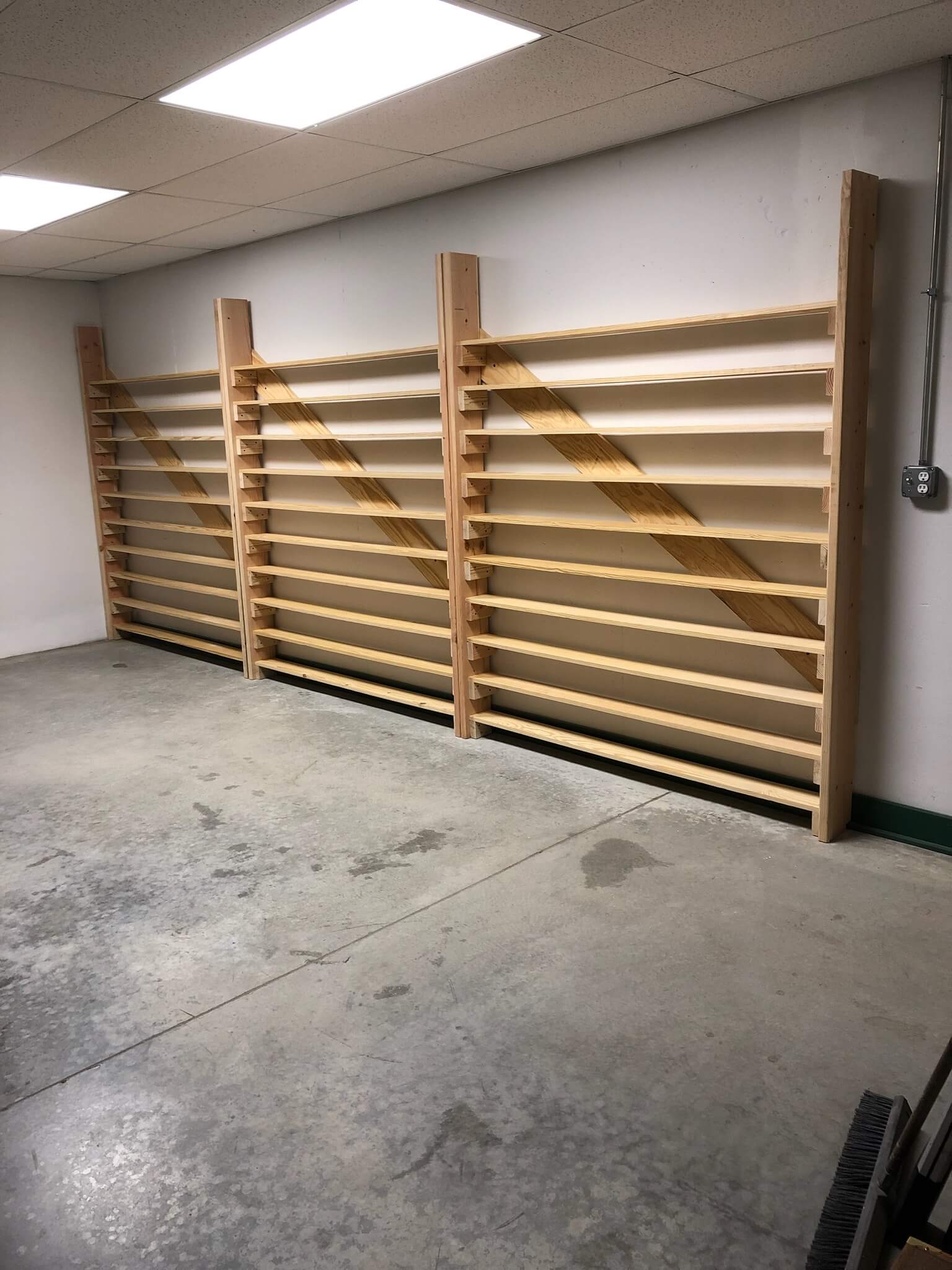 When you're in need of bathroom or kitchen remodelers in Higginsville, Lexington, Alma, or Odessa, MO, RK Carpentry LLC has you covered. We offer a huge range of services, from repairs and replacements to full home remodeling and smaller kitchen and bathroom remodeling projects in order to provide you with the quality end result you need. Contact us today at 660-909-4798 to learn more about our kitchen and bathroom remodelers can do to help you.